---
creative services
graphic designer. writer. crafter. photographer. mom.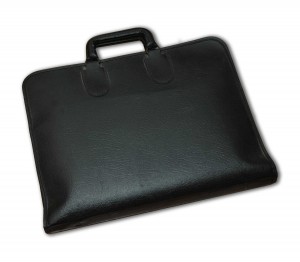 See my design portfolio. 
Contact me at:  emailcreativezazz.com
View my Linkedin profile.
What I've been up to recently:
I designed the website for a new gym in Upland, Shirlee's Fitness Club for Women.   
I also designed a marketing postcard.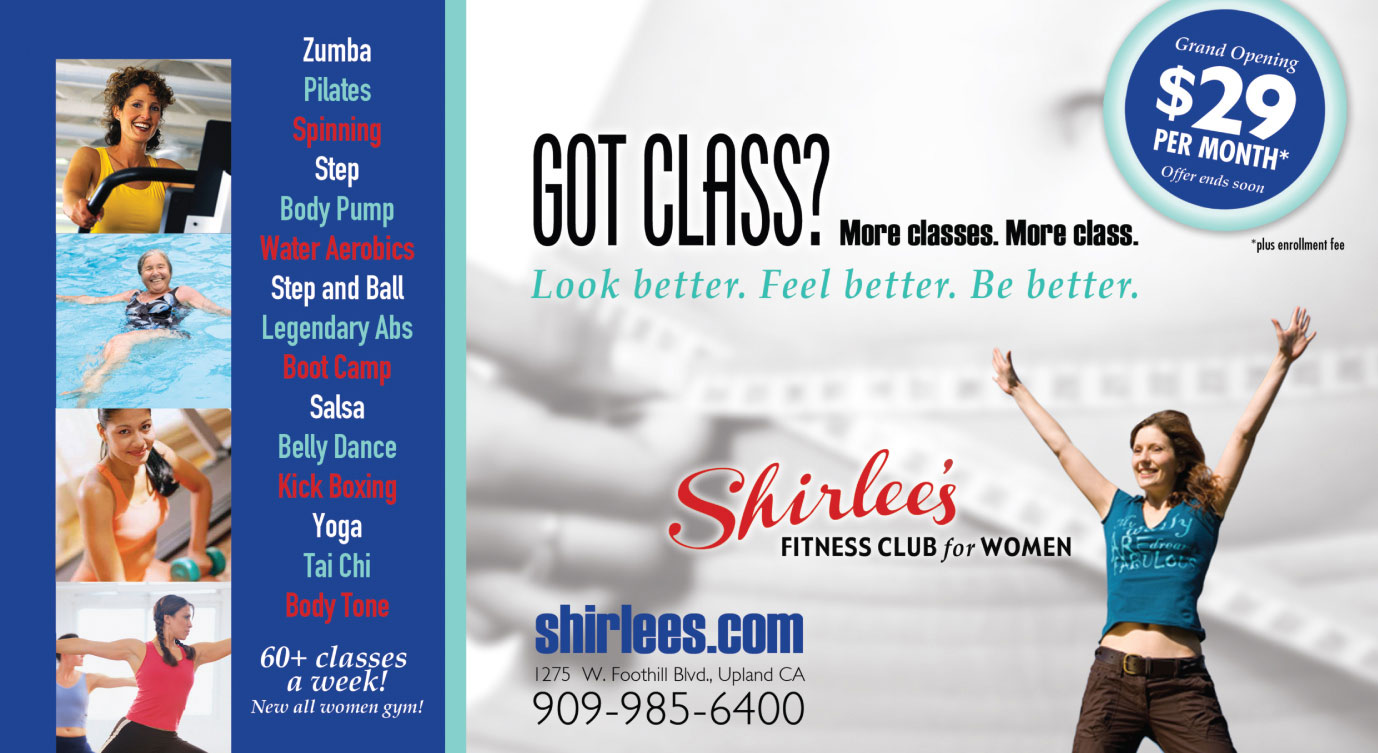 Volleyball t-shirt designs are now up.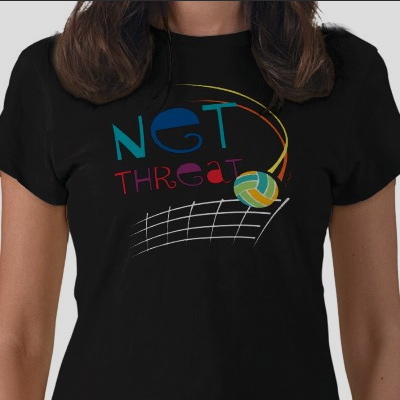 [pinit]
Using plastic bags and plastic water bottles is just not cool anymore. Check out my Happy Earth designs that promote the use of tote bags and reusable water bottles.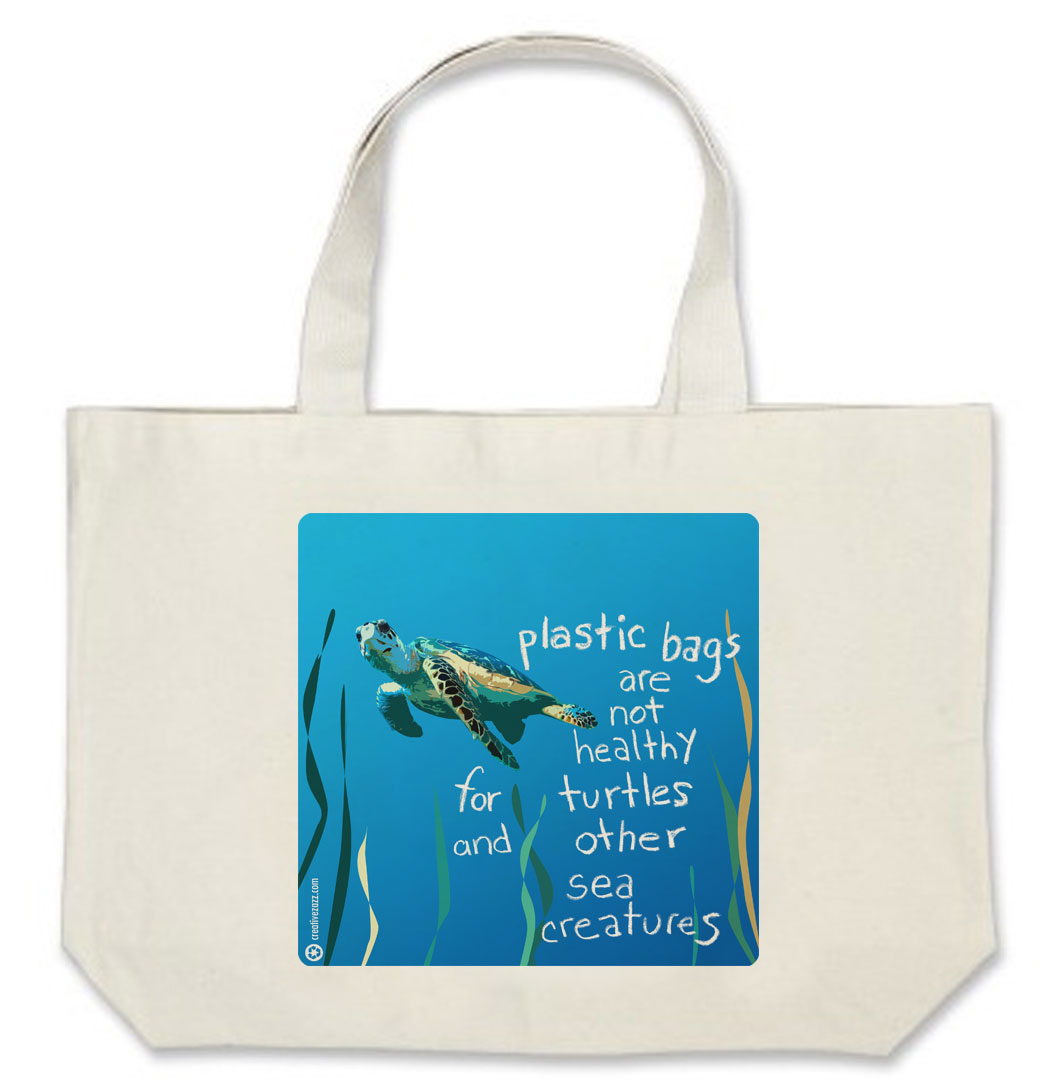 I can also be found at http://www.ilovedesign.com/us/kpdesign/ 
Find me on Flickr