---
creative services
graphic designer. writer. marketer. crafter. photographer. mom.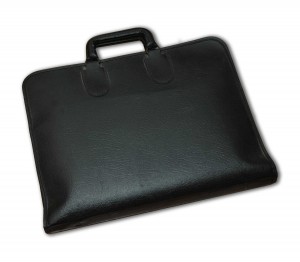 Creativezazz is the site and blog of kpdesign, a graphic artist and writer in Claremont, CA.

Follow @creativezazz
See my design portfolio. To view my design portfolio, click on categories at right.  
Contact me at:  emailcreativezazz.com
View my Linkedin profile.
What I've been up to recently:
I designed the website for a new gym in Upland, Shirlee's Fitness Club for Women.   
I also designed a marketing postcard.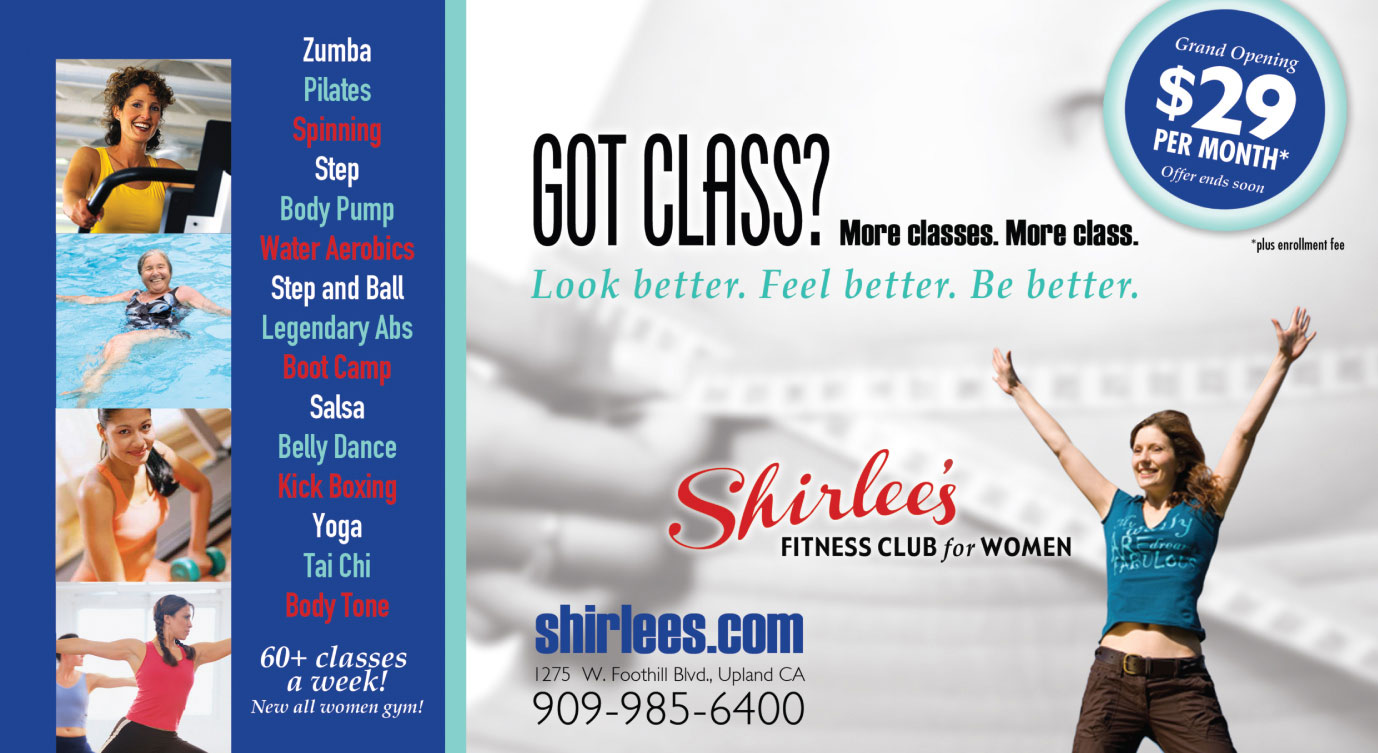 Volleyball t-shirt designs are now up.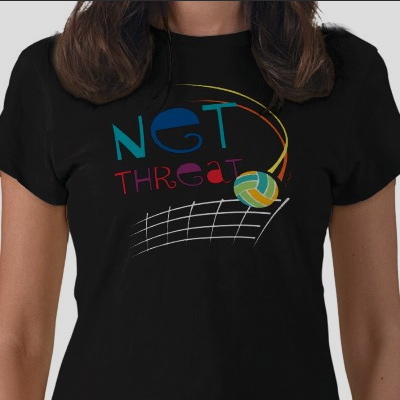 Using plastic bags and plastic water bottles is just not cool anymore. Check out my Happy Earth designs that promote the use of tote bags and reusable water bottles.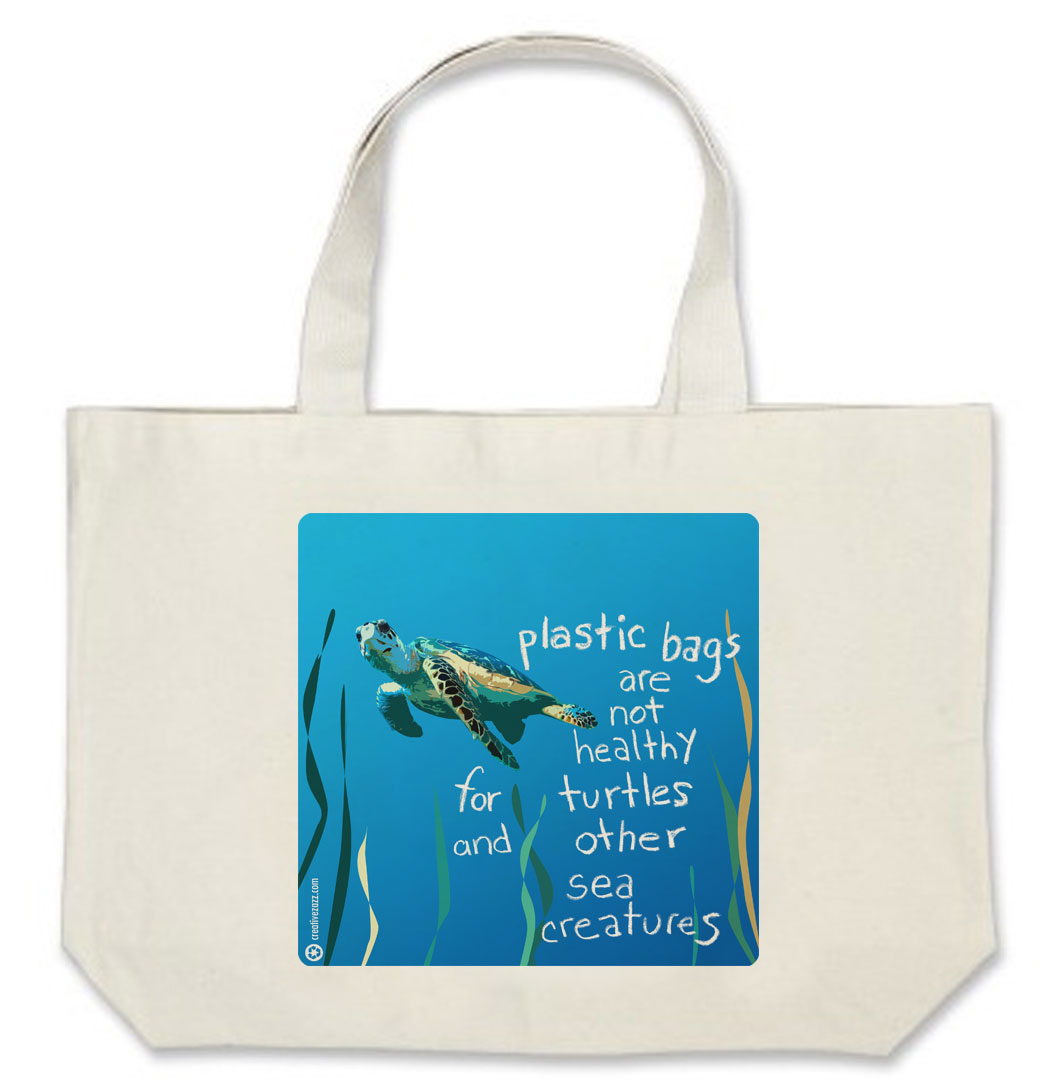 I can also be found at http://www.ilovedesign.com/us/kpdesign/ 
Find me on Flickr