---
I learned a fun vocabulary word this summer when we took a hike through Bryce Canyon: hoodoo. That's what they call these bizarre spires of rocks that make up Bryce Canyon. As we trekked a three-mile trail, I felt like I was walking through a Tolkien book  . . .  or on another planet. We kept making up stories about dragons or other supernatural creatures that must come to life at night in these totem-pole-like rocks.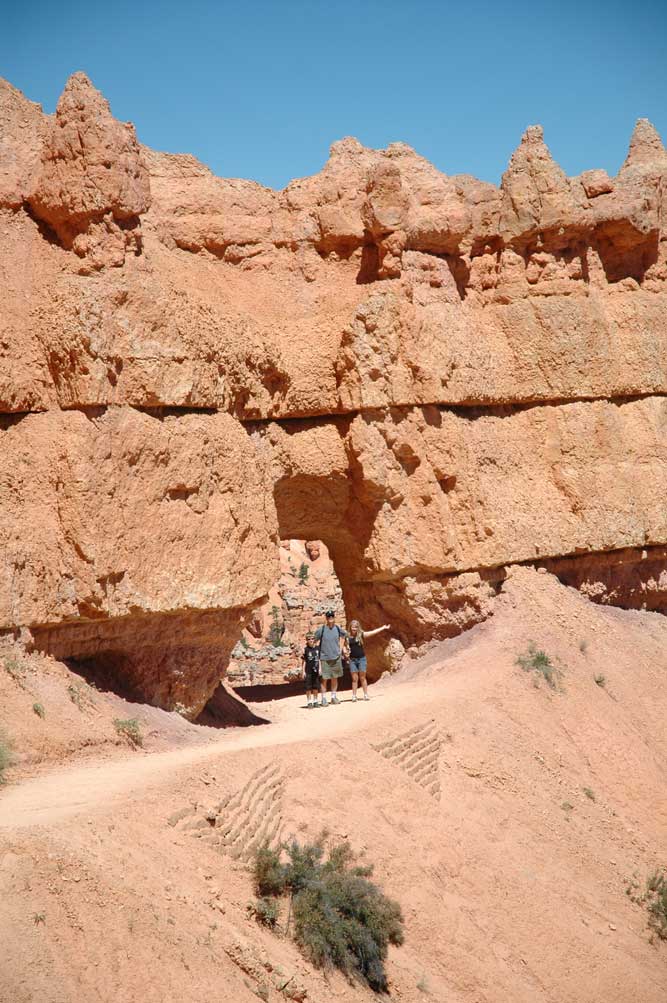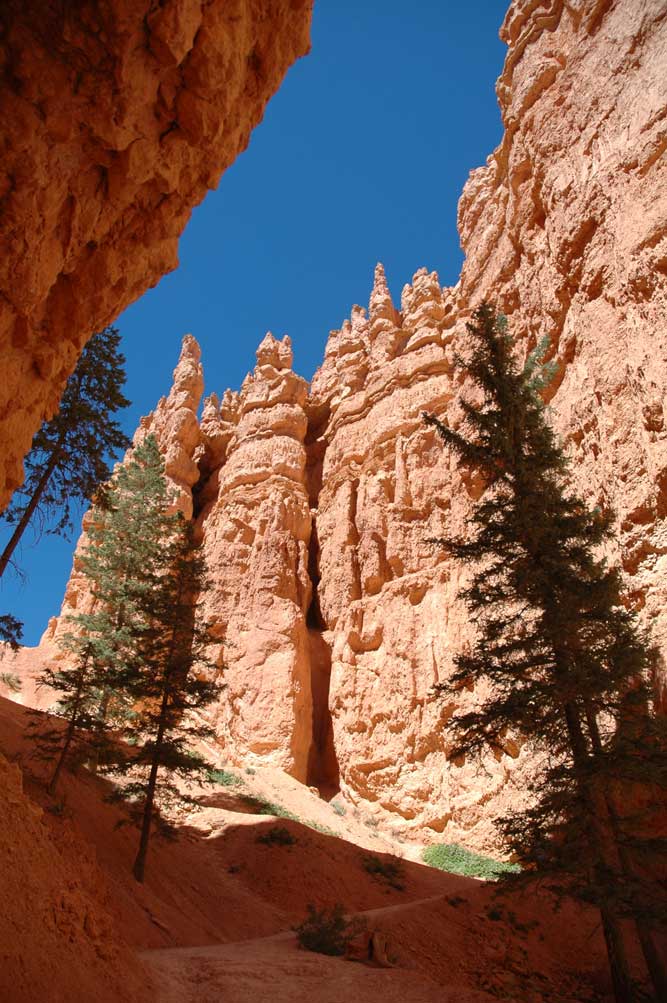 Related posts:
Living in Princeton House Built in 1757
How to Visit the Crazy Horse Monument in SD
Mt. Rushmore: Half Finished Project
Creative Scarecrow Ideas for Holiday Decorating
If you know me, friend me.
Leave a Reply