---
Friends and family have been asking to see the house we are renting while on our sabbatical year in Princeton. So here's some pics.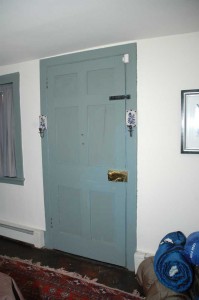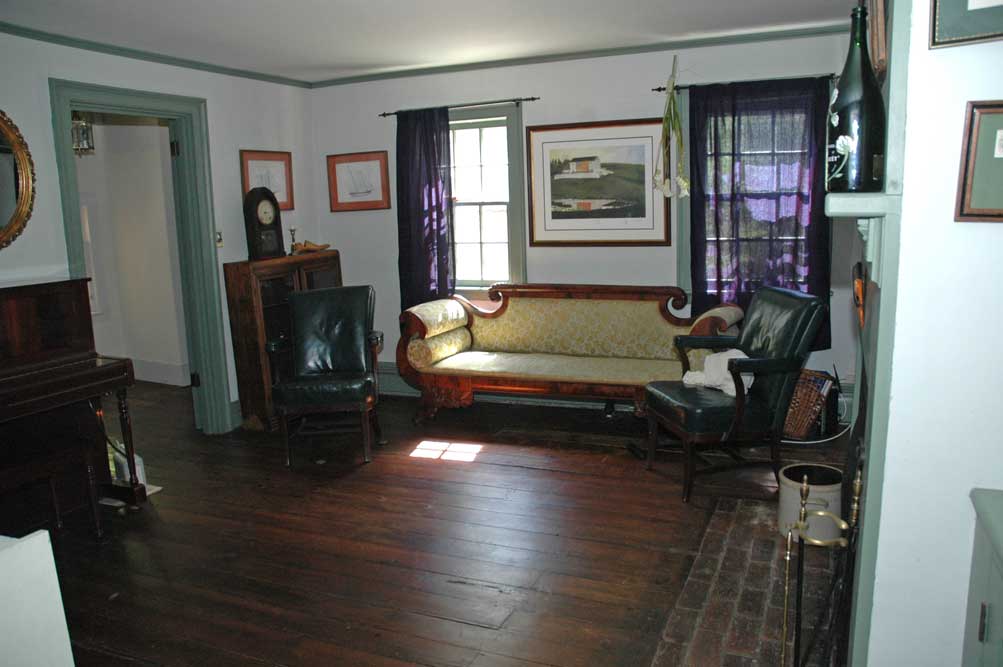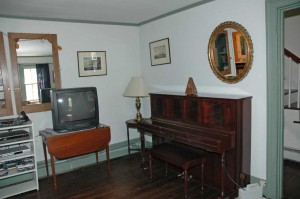 Related posts:
Mount Rushmore: Half-Finished Project
Bryce Hike in Hoodoo Heaven
How to Visit the Crazy Horse Monument
We recently skated in NY at the Rockefeller Ice Rink (the one with the big Christmas Tree you always see on the news). I wrote a HubPage review of the Rockefeller Center Ice Rink. At the end is a little video of Shea doing a spin.
If you know me, friend me.
Kim Peasley


Create Your Badge
5 Responses to "Living in Princeton House Built in 1757"
Leave a Reply