Photoshop Magic Adds Missing Player Into Her Team Photo
One of our players left before the award ceremony and was not in the group photo of her team. Her coach called her and she came back to pick up her medal. I took an individual photo of her and told her I would Photoshop her into the group photo.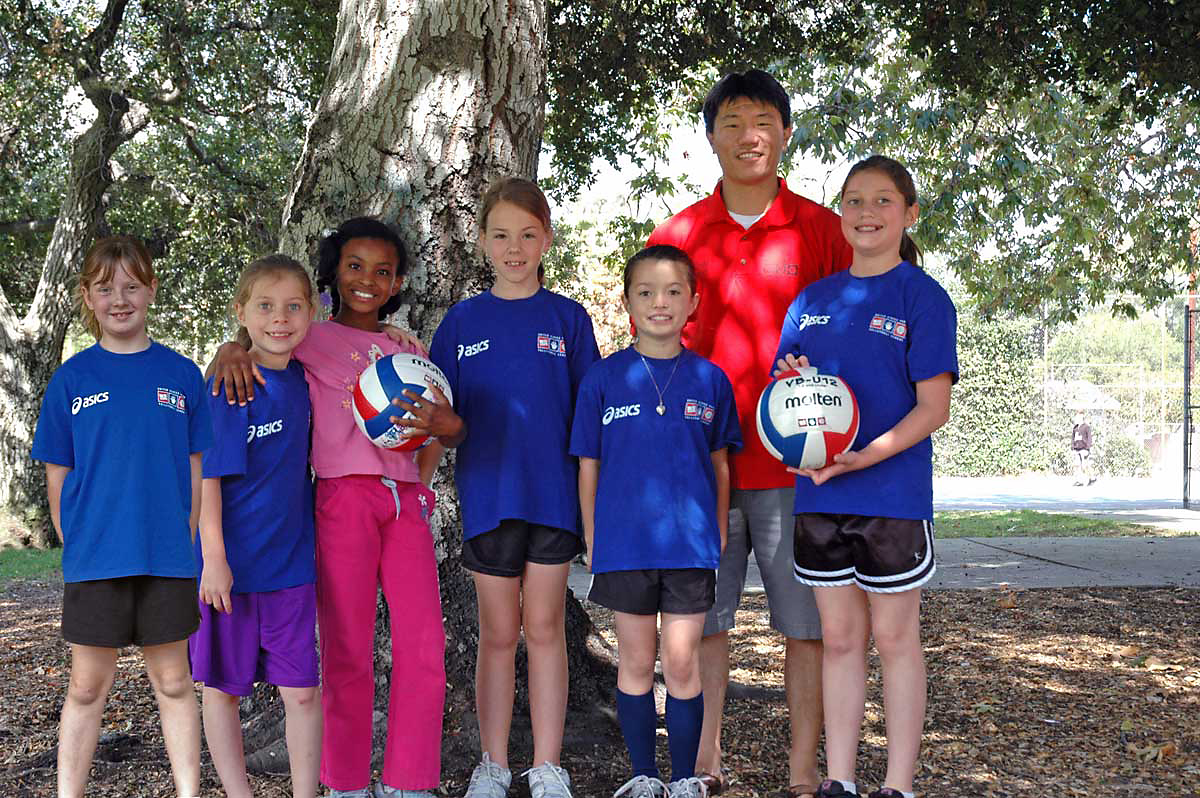 Here is the result.
If I had not told you I added her, you would have thought she was there.  If you look closely you will see that she does not have the same shadows from the tree leaves as the other girls. Her individual shot was not in the exact right place to get the correct lighting and shadows to match.  But I think it works pretty well.
Here are the two photos I combined.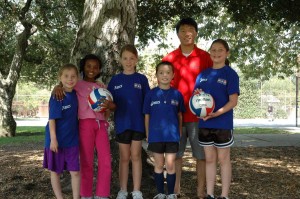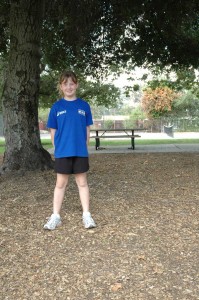 How did I do it? To make it look real, the trick is to make a accurate selection around the person you want moved. It helps to feather the selection by one or two pixels. Another tip is to try to adjust both photos so the lighting looks similar. I adjusted the group photo lighting a bit to make it appear less shadowed.
Related posts: