---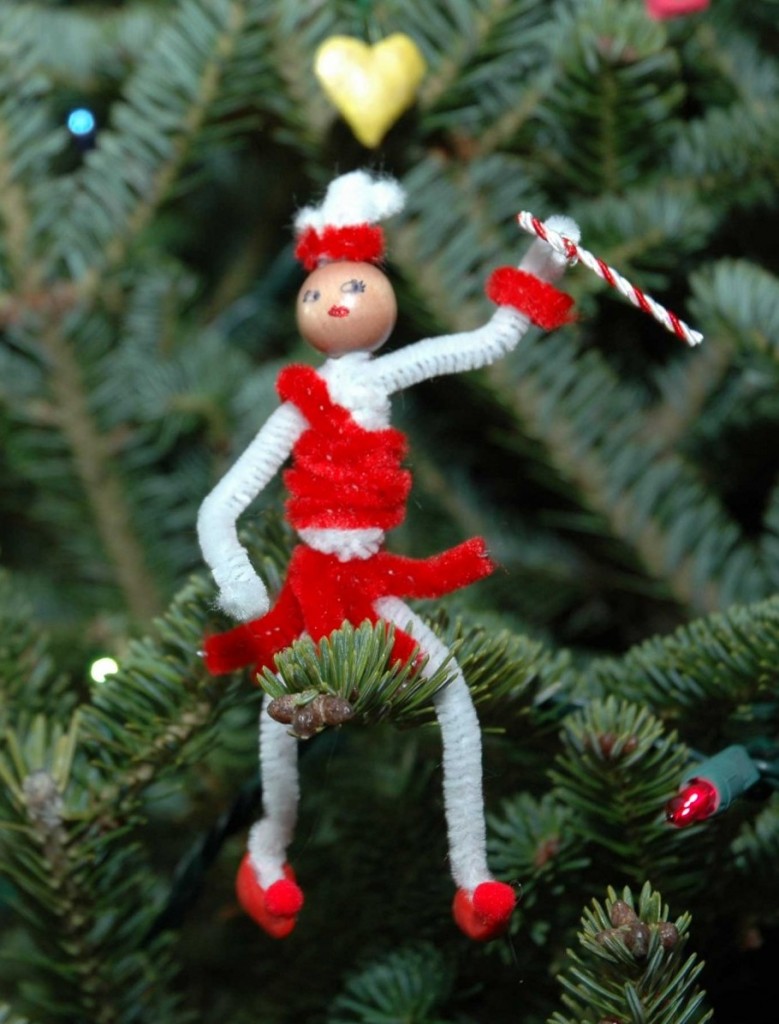 Salt and Flour Ornaments and More
I was proud of our tree last year because almost every decoration on it was handmade. We were on sabbatical in Princeton, New Jersey, for the year from So Cal. We did not haul our holiday decorations across country. We got a great tree from a Vermont tree farmer, but we had nothing to put on it! So we decided to make our own ornaments. We started with flour and salt dough ornaments and went from there, adding wire, Sculpey and pipe cleaners to the mix. Here's the results. I am hoping to find time to make some more this year. Let me know which on is your favorite.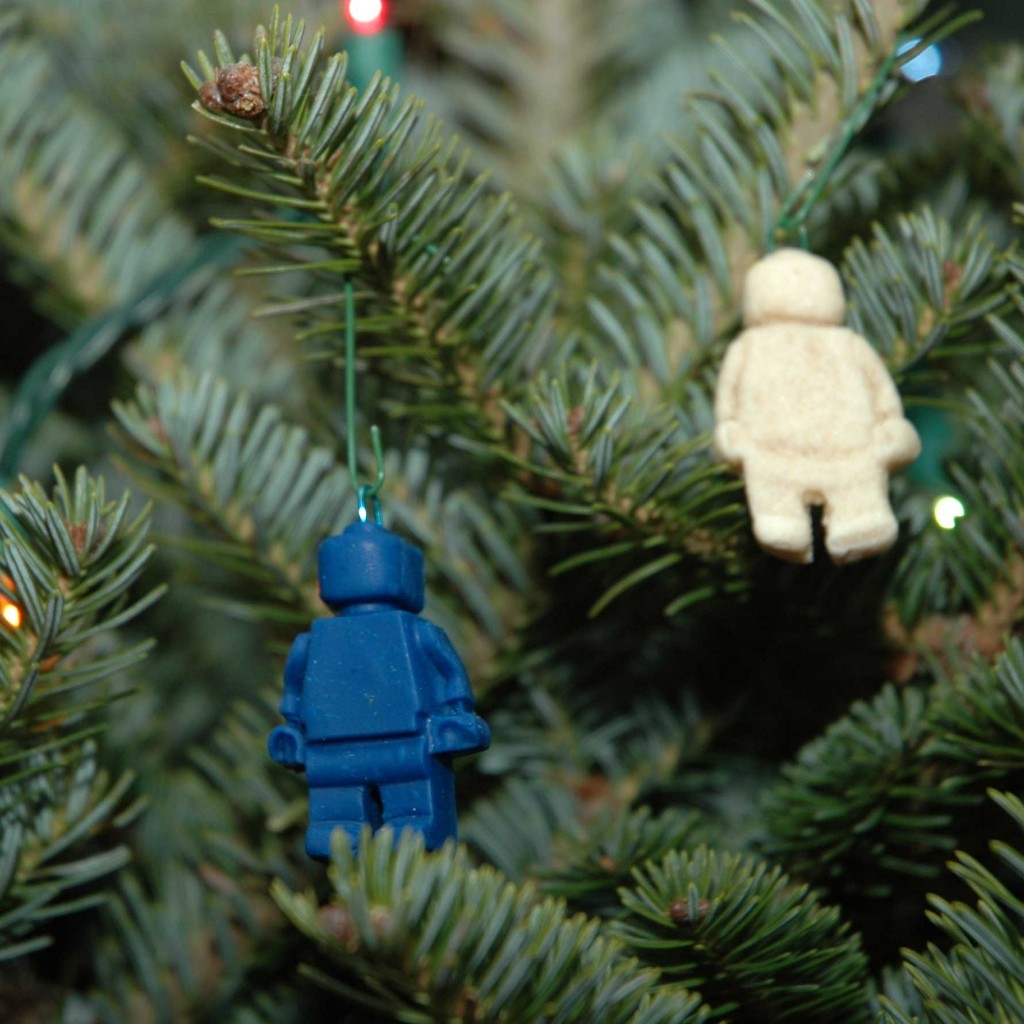 Which one is your favorite?
Happy Holidays to all!!!

If you want to make pipe cleaner ornaments, believe it or not, Amazon has the best deals and best selection on pipe cleaners.
Related posts:
What I Made My Friend for Her 50th Birthday
Prizewinning Scarecrows My Sister and I Made
Yoga Tote Bag I Made
How to Make Designer Baby Burp Cloth Using Ribbon
How to Make Upscale Bookmarks Using Photos
If you know me, friend me
Kim Peasley


Create Your Badge
follow creativezazz at http://twitter.com