Free Creativezazz Heart Art to Zazz Up Your Valentines
Creativezazz is offering you heart art to get you started on creative Valentines.  Free for personal (not commercial) use). Have fun.  Let me know how yours turns out.
Each says I Love You in a foreign language.  Try making hearts of your own in other languages.
Then cut them out, put on stems and leaves, et voila!  You have a romantic bouquet!
If you just want to make a card, check out my eHow article on How to Make Cards to Print
For instructions on how to turn your hearts into a mobile, see my post How to Make a Card That is a Mobile.
If you like this post, please share, using the "share" button above. Thanks. Happy Valentine's Day!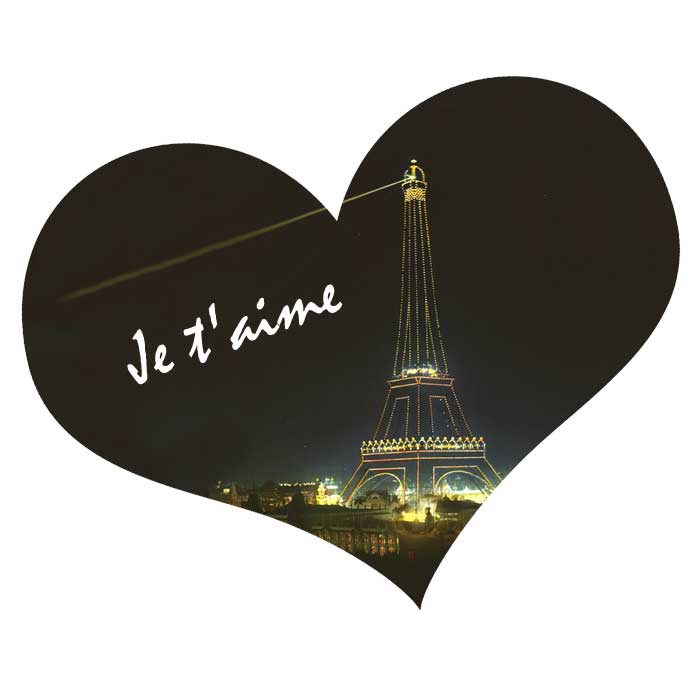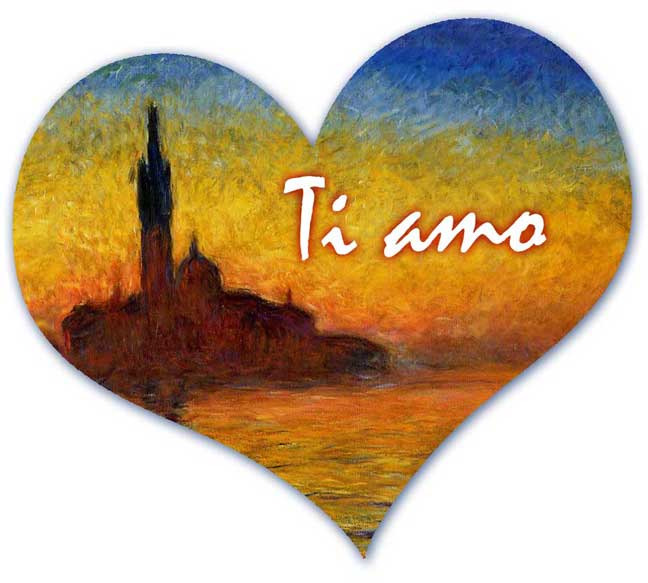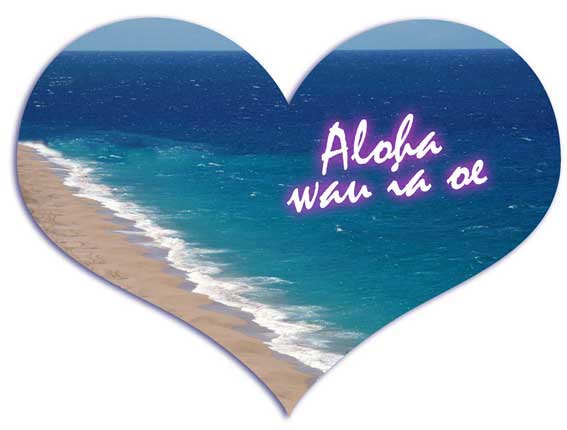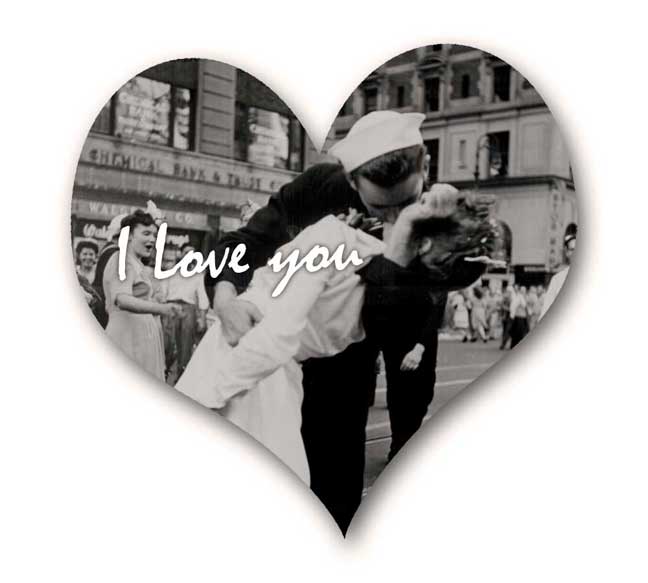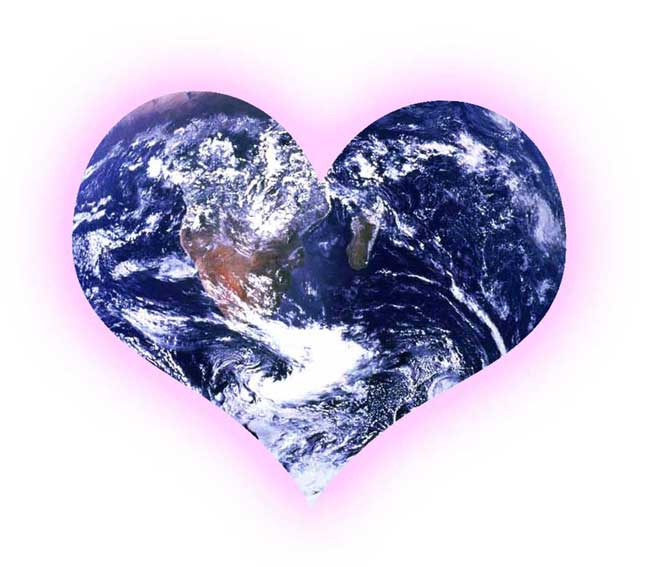 Check out my eHow articles.

How to Videos & Articles: eHow.com