---
Restaurant.com Weekly Promotion! Save on $25 Restaurant.com Gift Certificates!
Mom. She does so much for everyone else. Isn't it time she took care of herself for a change?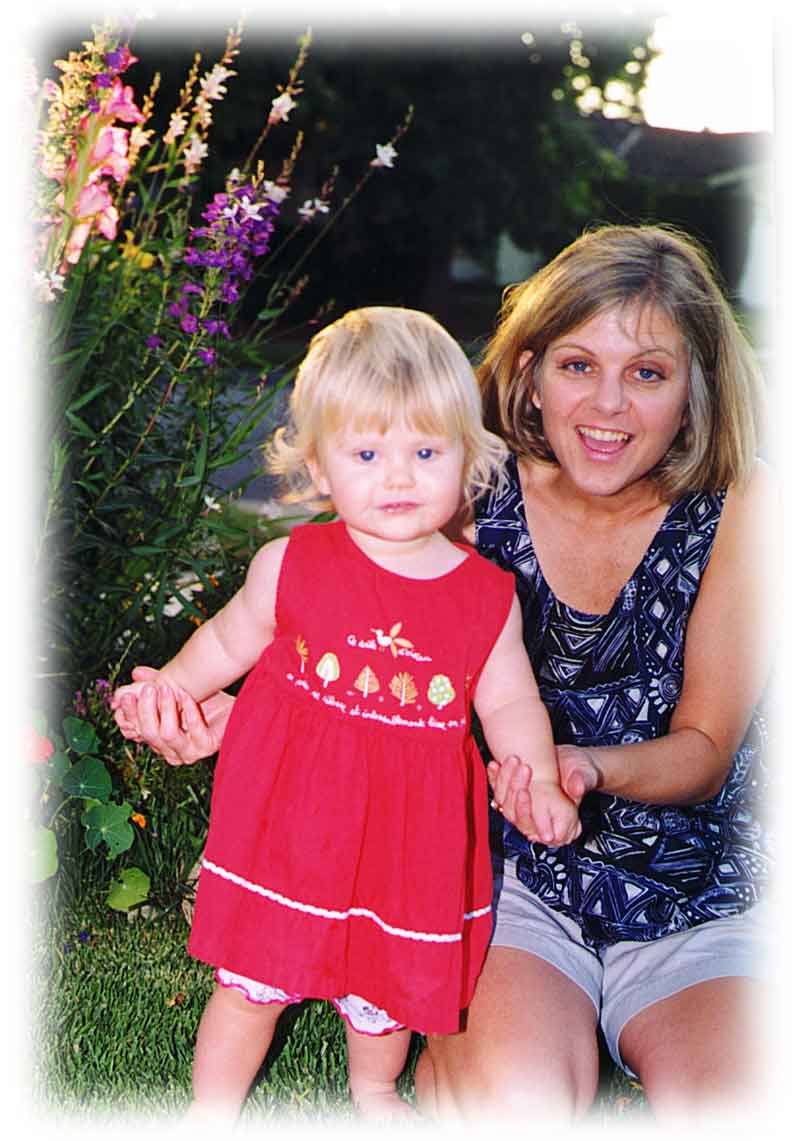 Fourteen years ago I became a mother in April, and for my first Mother's Day in May I asked for a membership in an all-women's gym. I worked full-time. My baby kept me up all night. I was a walking zombie most of the time. I was not sure I would have the time or energy to actually go to a gym. But I needed Me Time. We got a three-month membership to The Spa, Fitness for Women in Upland just to try it out.
What a Godsend the Spa became! When I stepped through the doors I left the hectic world behind. When those doors shut last year due to financial problems, I was devastated, as were hundreds of other ladies who had been going there for years. Some of us started a Facebook Page to connect. We were thrilled when we learned that a former owner was taking back the facility and was going to renew the place and open it up as Shirlee's Fitness Club for Women.
Workers have been busy for four months improving the place inside and out, and Shirlee's will be opening soon. The wait has been excruciating for many of us, as we want our exercise oasis back! (You can see pictures of the new Shirlee's on Shirlee's FB page.)
My baby girl turned 14 in April, and is now old enough to join the gym herself. When Shirlee's opens, (hopefully soon), she, too, will be a member. High school brings overwhelming stress for girls her age: grades, extracurricular activities, and social life in the age of FB, for example. I am hoping that Shirlee's become an oasis for her as well—a place where she can relax, recharge, and be inspired by women of all ages, shapes, and sizes supporting each other.
If you know of a mom who needs some Me Time, let her know about Shirlee's. Maybe she can ask for a Shirlee's membership for Mother's Day.