Mobile Greeting Card Craft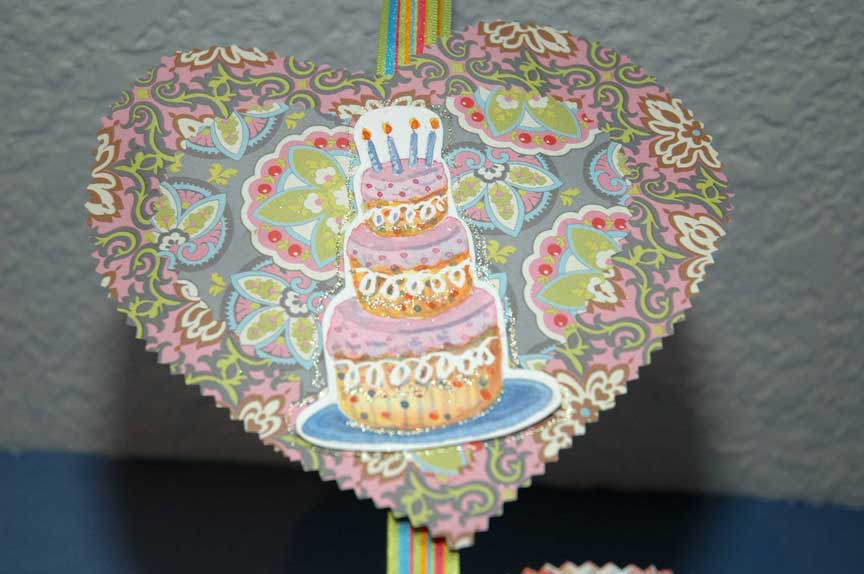 My sister made me this beautiful card for my birthday. I loved it so much I started making similar cards.
All you need to do is cut out some shapes out of scrapbook paper. She used hearts but you can so any shape you like. My daughter made a cute one with just rectangles.
You can use special scissors to make interesting edges.
Make several sizes of the shape and layer it.
If you are artistic like my sister, you can paint little images, like she did, (see the gallery for photos) and glue them on top.
My daughter made some images on the computer and printed them out. You could even cut images out of old cards or magazines.
Next find some pretty ribbon and attach.
Make another set of shapes the same size and glue these on the back.  That way both sides of the card are pretty when it hangs. My sister made the back different so that each heart is unique (see pic below).
You can personalize the card by writing saying on some of the shapes.
Special scrapbook glitter on my mobile makes it sparkle every time I walk by it. You could also try scrapbook embellishments. See links below if you need to buy.
The great thing about this card it that it can fold up into an envelope easy.
But when the recipient opens the card, the card turns out to be a small gift.
This little mobile looks great hanging up almost anywhere.  Much better than store-bought cards that are usually just discarded. I show my birthday card here, but you can make these for Mother's Day, weddings, thank you cards etc. Any time you want to make a really personal card that can be treasured.
View all the artwork for this card in my gallery. Click on images to view them larger. You may use the images for personal use only under the creative commons license.
Thanks for looking and please let me know if you like this clever idea.

Related posts:
free birthday card art
how to make a poster in the Obama style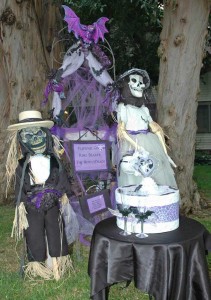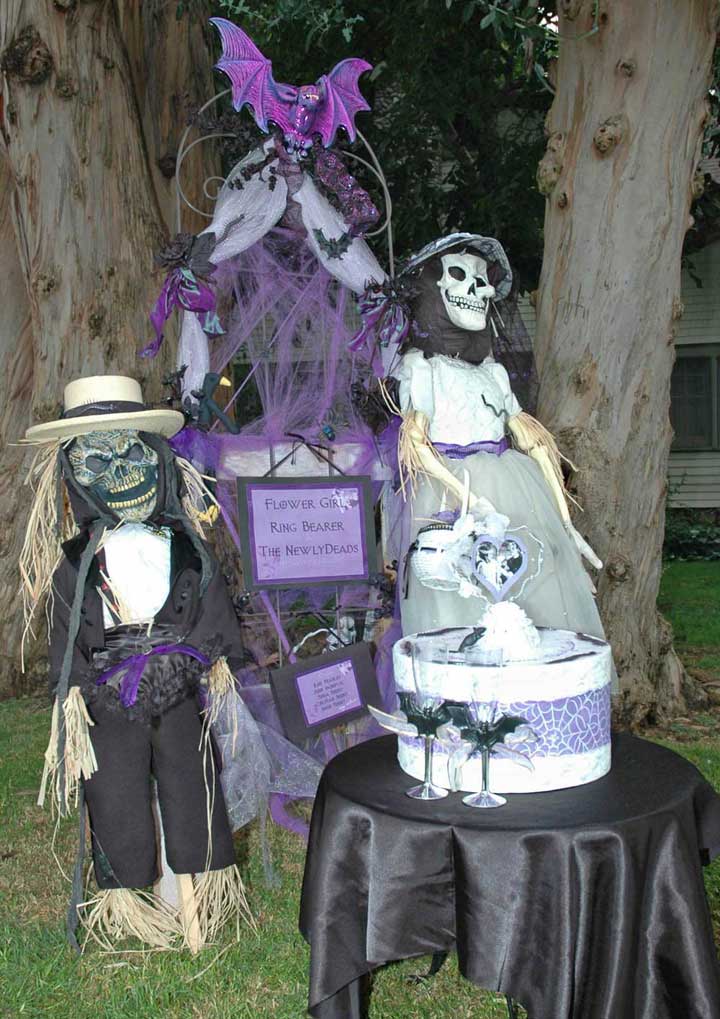 How to Make a Prize Winning Scarecrow
Let me know what you think by commenting below. Show your support by "digging" this post. Just click the digg button above.
Related post: how to make a tassel