Play Ball!
Pics are up in the gallery of Claremont Little League Rays. You can view a slideshow of a couple games from the season. I got some great action shots. Just click on the photo below to go to the gallery.
I love the players in their Major League uniforms!
Thank you to all our dedicated coaches and the family members that helped out this season.  Congratulations to the players for their effort and sportsmanship.
I welcome your comments on the photos.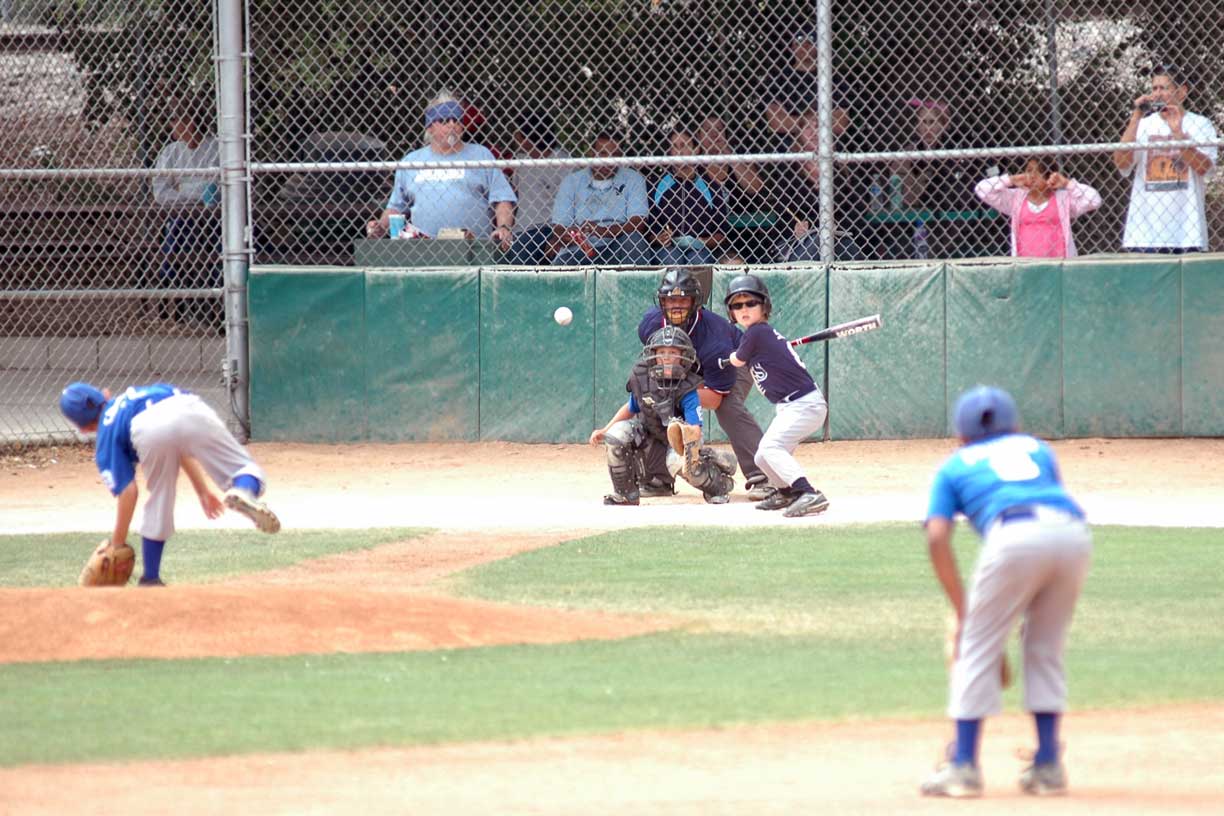 See how I made the Rays bookmarks I gave out at the end-of-year party.