Creativezazz Cafepress Shops Now Open
Looking for cool volleyball t-shirts or gifts?  Creativezazz volleyball designs are up at my CafePress shops. Each design has a separate shop.
Just click on an image below to go to the right CafePress shop. Creativezazz CafePress shops include volleyball t-shirts and volleyball water bottles and volleyball mugs along with other great volleyball gifts. All designs are copyright creativezazz. Colorful, fun styles make great gifts for volleyball players or coachs.
You can also find my designs on t-shirts at Printfection and at Zazzle.  All the shops have t-shirts, but each has some other items as well. Shop from the site that has the best promotion and save.
To go to a CafePress shop, click on the image you like below.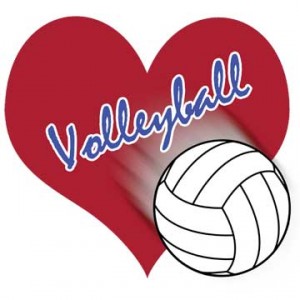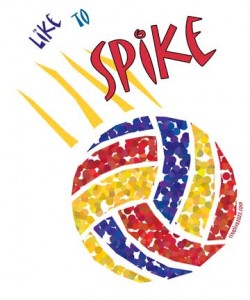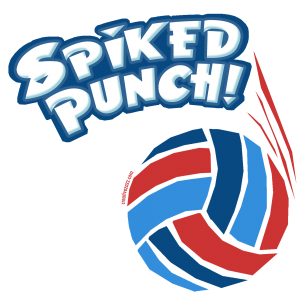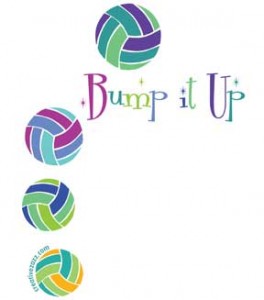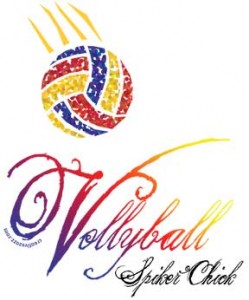 CafePress often has coupon codes. Check here to see if there is a current coupon at CafePress


Related posts:
Best gifts for a volleyball coach
Volleyball shirt with numbers on the back
Best names for a volleyball team
Volleyball t-shirts and more (Printfection)