Cool site with Vintage Ads on It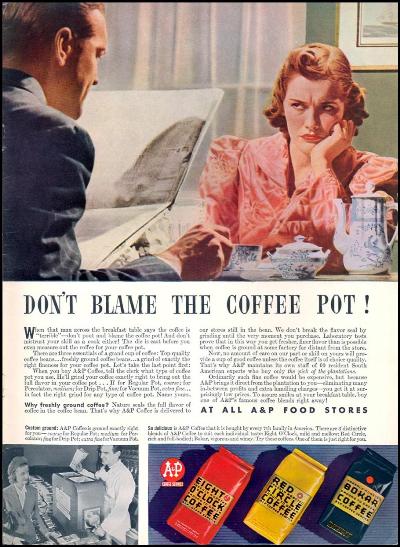 Ya gotta love vintage ads for cool design and insight into the history of our culture.  A web site that has a bunch of old ads all scanned in and organized by topic, date keyword, etc.  Ads are from 1930 and 1969. Tons of them!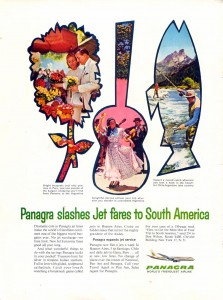 The index is amazing.
Also a random image link.
Get inspired by these ads.  But be aware that many of them may still be under copyright, so don't use them for commercial purposes.